WindowMaker desktop manager development resumes
When the chief scribe first starting using Linux regularly some years ago, he ventured slightly further than the usual Gnome and KDE desktops, occasionally getting to grips with the slightly more esoteric WindowMaker window manager.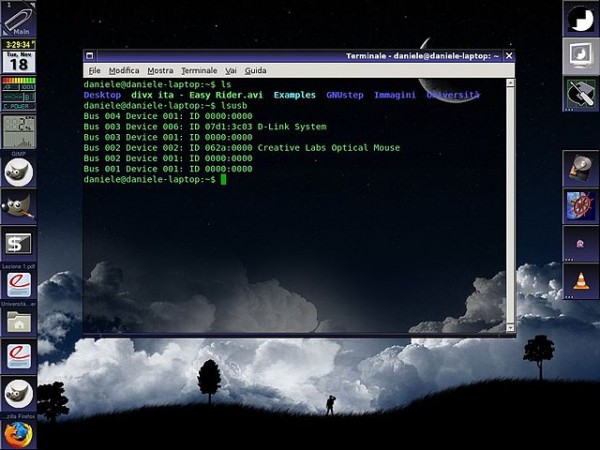 Slashdot now reports that a new team of developers has recently resumed development of WindowMaker. The new development team has added many new features, including improved support for the freedesktop standard menu layout and Mac OS X style application and window switching from the keyboard. The team's work has now culminated in a new release, 0.95.2, following hard on the heels of the release of version 0.95.1; these are the project's first releases since 2006. Keep up the good work; it's great to see you back!