We are selling internet-ready PCs and laptops from our base at Windmill Hill City Farm
Features:
Internet-ready: surf the web safely without virus or spyware worries.
Chat online: software for online chat, messenging and social media networks.
Complete word processing and spreadsheets package: read and write Microsoft Office ™ suite documents or spreadsheets.
Photo management: powerful photo management package to organise your digital images.
Graphic design: powerful graphics design package for retouching or cropping photos and producing your own graphics.
Ideal for families: comes with many games as standard and we can also provide free internet content filtering software upon request to keep your kids safe online.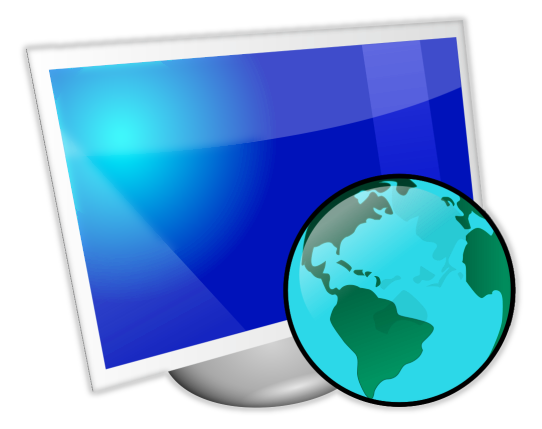 Access to thousands of other software titles – all for free!
The computers all come with the Ubuntu Linux operating system and a three month hardware warranty.
The machines well are second-hand and have been donated to assist with the work of our project: we recondition them, then install the latest and greatest software on them.
Minimum computer specification (£40 machine):
Pentium 4 processor;
at least 512 MB memory;
40 GB hard drive.
Higher specification machines will be sold at a higher price.
We also have a stock of various second-hand components and peripherals for sale. These include graphics cards, network cards, sound cards, mice, power supplies, keyboards, leads, ADSL modems, wireless access points, network switches, etc.
For further information about the availability of refurbished PCs, laptops and spares, please contact 0117 3250067 and ask for Computer Sales.