Lots more free public wifi for Bristol
Bristol City Council and Bristol University have reached an agreement that will result in several hundred more free wifi spots being made available in the city, the Bristol Evening Post reports.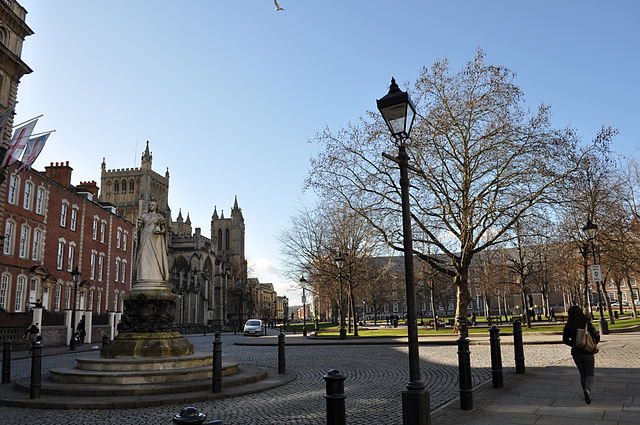 The council currently has some 50 free wifi spots around the city in places like College Green and St Nicholas Market via its B-Open network, whilst the university has 600 hotspots that were previously only available to members of the university community.
In future people using the university's gardens and coffee shops or attending public events on campus will be able to log on gratis.
The announcement has been made in advance of the Next Gen broadband technology conference taking place later this week in Bristol.