Samsung is designing an IoT operating system
Le Monde Informatique reports that Samsung is currently developing an open source operating system tailored for the Internet of Things (IoT). Details of it will be given next month at the South Korean company's developers' conference.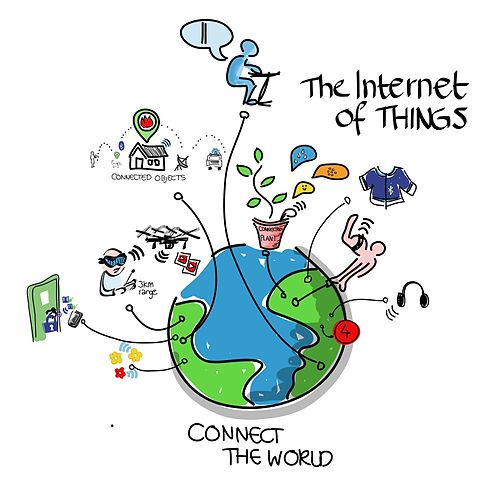 In order to gain a larger place in the world of domestic appliances, clothing, accessories and other connected items, Samsung has initiated the development of a new operating system for the internet of things. This OS, which will be open source and has not yet been named, will assist terminals in carrying out simple tasks quickly and without human intervention. The software could for example unlock a locked door and turn on the lighting of a house when one of its residents is approaching home.
More details will be provided next month during a technical session to be held at Samsung's developers' conference in San Francisco. In addition, this OS has also been announced as being real-time enabling it to process data more quickly and with no latency.
An all-out IoT strategy
Samsung's new OS could be a stripped down version of Tizen, which is already used in the company's smart watches and television sets. This new arrival will form part of the huge connected equipment programme foreseen by the Korean company, which includes cookers, refrigerators, washing machines and even light bulbs.
Furthermore, Samsung is suggesting the Artik card to act as the basis for the design of connected terminals. The company's new OS could enable developers to connect their products with its SAMI cloud platform for analytics, security and other services. For example, a cloud service cloud could turn the air conditioning on or off according to the information supplied by a telemetric sensor. It could also analyse health information received in the course of time.
Samsung's IoT OS could also be compatible with other IoT development platforms such as AMD's mbed or Google's Brillo. The latter is already supported by development cards, including Intel Edison.