Bristol Wireless (BW) is able to provide tailored support packages with various levels of support and response to suit all your IT needs, e.g. on-site, remote and telephone support.
Depending on the your needs, BW will carry out IT audits and provide remote support, including server error log checking, update installation and timely security patch updates, plus off-site back-up.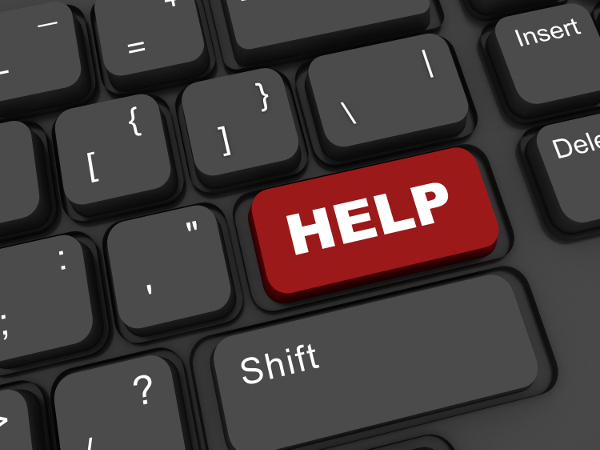 BW offers remote desktop support for client machines, plus server administration for our bespoke, reliable, secure and high availability open source operating systems, enabling you to cut costs and make savings on software licensing fees.