OpenOffice recruits new developers
Speculation about the demise of Apache OpenOffice may be premature (news passim).
German IT news site heise reports that a mailing list for new developers has been set up.
By establishing this new list, the OpenOffice team wants to make entry to the open source project easier for programmers.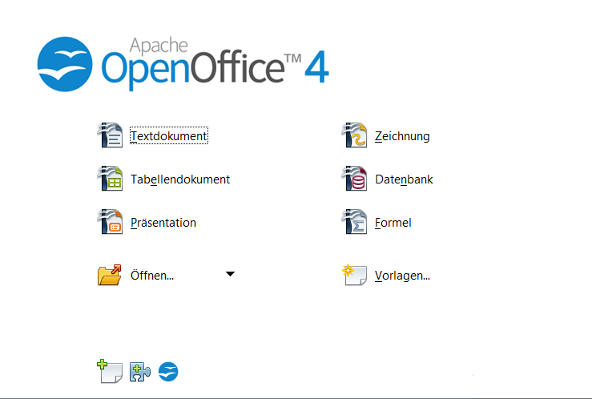 After recent discussion of a possible end for the free and open source OpenOffice productivity suite, more developers who are interested in helping with future development have approached the project. The Apache Software Foundation (ASF) has now established a recruitment mailing list to facilitate their access to the source code. Via the list, newcomers will receive answers to questions and suggestions about their next steps from more experienced developers.