Hats on for March Dorkbot
This coming Saturday 21st March sees Bristol Dorkbot's regular monthly meet, only this time both the day (normally Tuesday) and venue have been changed, the latter to Hamilton House on Stokes Croft (map).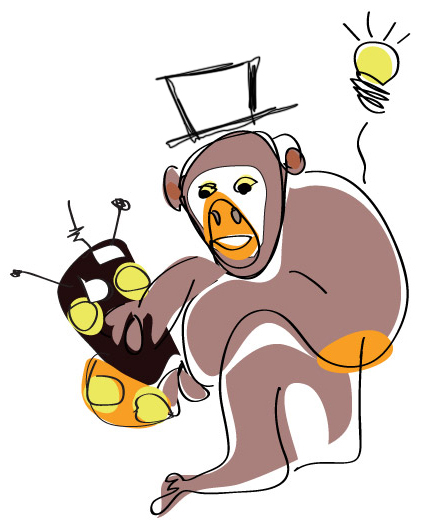 Once again our friends at Bristol Dorkbot are at Hamilton House and this month's challenge will be to Hack a Hat! (Are edged weapons involved? Ed.) Hat can be hi/low tech and some materials will be provided, with individual and team entries .
During the day, there'll also be an Open dork session, so bring along your latest electronics, robotics, art, psychology, etc. to show and tell what it's all about, discuss with others, exchange tips and generally dork out!
For refreshment, there'll be soup (vegan) and bread for lunch for a modest donation and you're invited to bring along anything you'd like to augment the larder.
The March Dorkbot will run from 12 noon till 6pm and you can sign up here. Full details are on Bristol Dorkbot.
If you feel like giving the event a bit of promotion, try printing and/or circulating the flyer, which is available in both A6 and A4 formats.
Finally, Bristol Dorkbot now have a Twitter account, so fellow twits (? Ed.) can follow the fun there.