France Telecom pulls down shutters on Minitel
France Telecom is planning to shut down its Minitel service on 30th June 2012.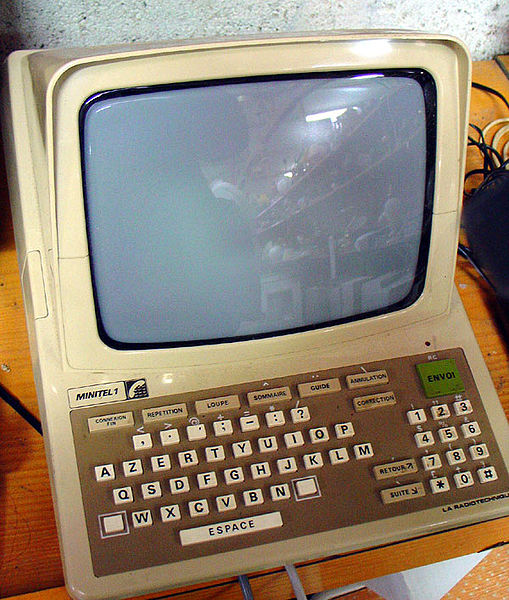 Minitel is a Videotex online service accessible through the telephone lines, and is considered one of the world's most successful pre-World Wide Web online services. It was started in 1982 by PTT, the publicly-owned forerunner of France Telecom. At the time of its launch the internet as we know it today was still basically available only to researchers and US defence organizations. However in la belle France Minitel users could use the terminals to gain access to telephone directories, order train or airline tickets, participate in message boards, get weather forecasts, order goods by mail-order and process banking transactions.