It's Bristol Dorkbot tonight
John Honniball has today written to the BBLUG list with a reminder about tonight's Dorkbot, as follows:
A reminder for those who'd like to find out more about the goings-on at Dorkbot Bristol, that we're meeting on Tuesday evening, 16th August, from 7pm, at the Pervasive Media Studio. This is above the Firehouse Pizzaria on Anchor Square, behind the Watershed. All welcome!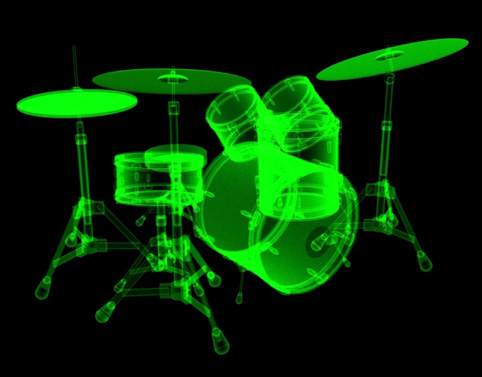 Meanwhile, announcing the same event, the Bristol Dorkbot site states: "Bring any project you'd like to show and tell, or just come along for the entertainment."