Lab report, Friday December 16th
It's been an interesting day in the lab. Your correspondent arrived early in the lab and found Rich and Acesabe getting ready to out on a cabling job, running Cat6 round a new office for a client.
After a while Jim turned up, followed shortly after by Chris, our newest volunteer. It's interesting working with Chris as he is blind. He uses a special remix of Ubuntu called Vinux made especially for the visually impaired along with a screenreader. This is our first real experience of dealing in-depth with Linux accessibility software, which does require some tweaking on occasions.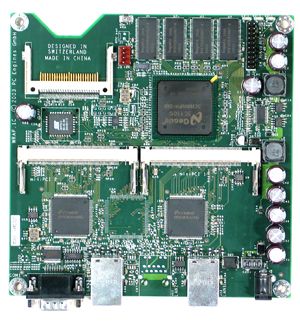 In other news, Acesabe has been preparing a WRAP board, Ubiquiti Bullet and configuration for a new sector antenna to be added to our network when the weather improves…
More soon.