30 years young: the Commodore 64
We learn from the pages of El Reg that the Commodore 64 was launched 30 years ago this week.
The Commodore 64 was an 8-bit home computer produced by the now defunct manufacturer Commodore International that made its debut at the Consumer Electronic Show (CES) in January 1982. Volume production of the Commodore 64 started in the spring 1982, with machines being released on the market in August of that year at a price of US $595. It was first marketed in the UK in autumn that year.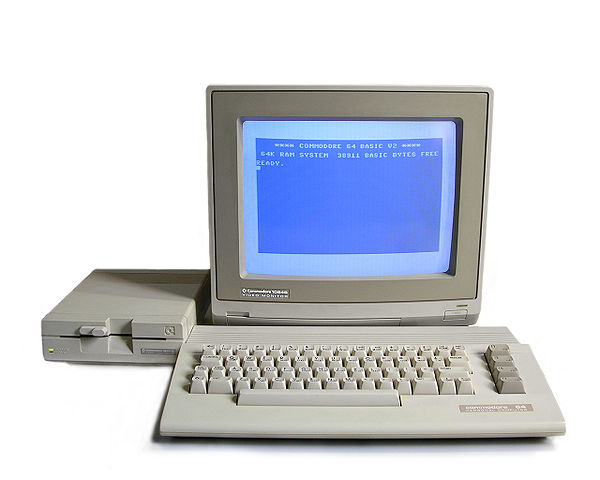 During its lifetime, sales of the C64 totalled between 12.5 and 17 million units, making it the best-selling single personal computer model of all time. In addition, over 10,000 commercial software titles were made for the Commodore 64 including development tools, office productivity applications and games.
So if you still have some festive cheer liquid left, why not raise a glass and wish this venerable device many happy returns. 🙂