Situation vacant: British Library seeks Wikipedian in residence
The British Library, whose main reading room has in the past played home from home for such diverse characters as Mohammad Ali Jinnah, Karl Marx, Oscar Wilde, Bram Stoker, Mahatma Gandhi, Rudyard Kipling, George Orwell, George Bernard Shaw, Mark Twain, Lenin, Virginia Woolf, Arthur Rimbaud and H. G. Wells, is at present recruiting an experienced Wikipedia editor with a good understanding of Wikimedia and GLAM projects. The post has funding from the Arts and Humanities Research Council (AHRC) and the programme of activities will be run as part of the Library's continuing partnership with Wikimedia UK. As the official Wikimedian in Residence, the post offers the opportunity to make a considerable contribution to the public's knowledge of the British Library's unique collections and AHRC-funded projects by engaging with the widest possible international community of Wikipedians/Wikimedians and GLAM "e-volunteers".
The position has been specified in consultation with Wikimedia UK and is an ideal opportunity for an experienced Wikimedian with strong communication and organisational skills. The key tasks will be to promote and establish collaboration between staff and Wikimedia volunteers, in addition to arranging Wikipedia (and sister project) training sessions and events at the Library.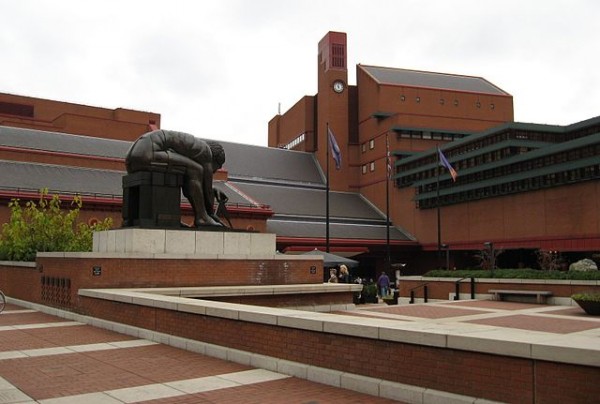 For further details and to apply please visit www.bl.uk/careers. The closing date for applications is 23rd February 2012.