MonmouthpediA
In about one month's time (April 21st to be precise, according to Sam Downie. Ed.) a delegation of Bristol Wikipedians is due to visit Monmouth.
Why Monmouth you may ask? And why Wikipedians too? What has a small Welsh town with a millennium or so of history, that was home to the Tudor family and Charles Rolls (partner of Mr Royce) got to do with the world's largest open source project?
Well, there's the small matter of a project called Monmouthpedia.
Monmouthpedia is the first ever Wikipedia project to cover a whole town – specifically, the Welsh town of Monmouth (aka Trefynwy). The project aims to cover every single notable place, person, artefact, flora, fauna and other things in Monmouth in as many languages as possible, but with a special focus on Welsh. This is a different scale of wiki-project.
Moreover, Monmouthshire County Council intend to install free town-wide wifi for this project (thanks folks! Ed.)
The amount, detail and quality of the information that the community in Monmouth could create is staggering. The Council for British Archaeology have designated Monmouth as the seventh best town for archaeology in Britain. Knowledge gives us context, it allows us to appreciate our surroundings more: Monmouth may well be the first place in the world to offer its tourist information in over 250 languages.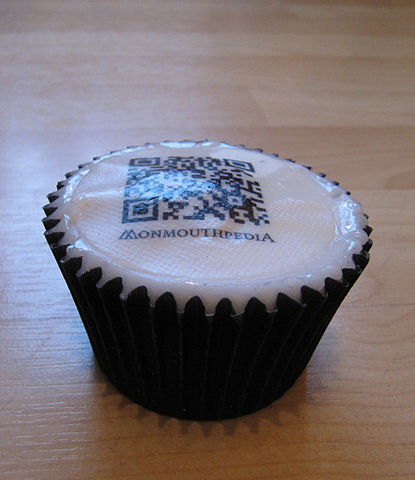 Read the full story of Monmouthpedia on Wikipedia.