Scotrail to pilot free wifi on trains
Scotrail has just secured £250,0000 of funding from the Scottish government for a three month pilot project to trail the provision of free wifi on trains.
According to Guardian Government Computing, the pilot will run from June until September on trains travelling primarily between Glasgow and Edinburgh.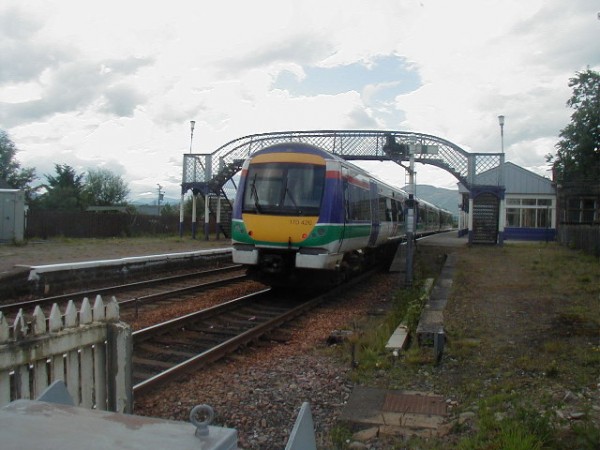 An ethernet backbone will be installed a total of four Class 170 trains, each consisting of three vehicles. The system will be fitted with inter-vehicle jumpers to allow passengers to access the internet in each carriage with no degradation of service. Brown says that the router will be mounted in the roof space in the middle vehicle, close to the external antennae to minimise signal loss.