Are You Experienced?
Quite unknown to the co-op Bristol Wireless I walked in not knowing what to expect. After my last placement of data input for week I was dreading another week behind a desk. I was surprised to find, that instead of an open spreadsheet, a small cardboard box containing another new toy to cram onto Bristol Wireless's already brimming shelves.
We began to program the single board computer Raspberry Pi and soon discovered task would take longer than we'd expected. After half an hour, for what should have been a 10 minute job, and a new cable on order, the xkcd comic blue-tact to the wall stands true. However, as the week progresses I learn that, although nothing happens instantly, in the end it's always running smoothly.
The next day we embark on a "mission", as Bristol Wireless's Wiki calls it, and head out of the office and into the car. An hour later we pull in at Secret World, a animal sanctuary in Somerset, to perform a site visit and access the challenges to be faced. We enter a seemingly small cottage only to emerge hours later after being led through a labyrinth of tapering corridors that branch into more even narrower corridors, rooms with deflated old sofas and a tank of African land snails, we battle our way past looming towers of boxes in storerooms, into rehabilitation facilities where baby hedgehogs tumble playfully and infant birds cry in outrage for immediate release, with a grand finale of a Gordian's knot of rainbow wires drawing horrified gasps from the Bristol Wireless crew. We return with a haul of notes and handful of peacock feathers from the gift shop thrust upon us as thanks.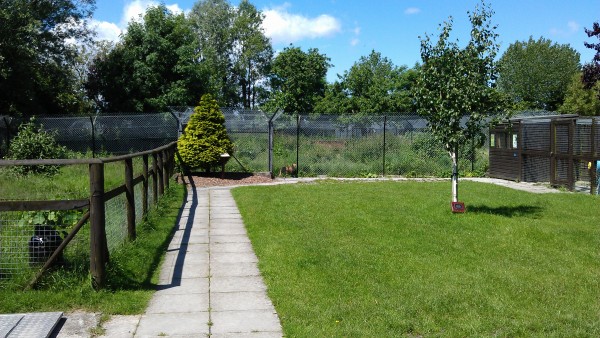 During my week at Bristol Wireless, I have experienced all aspects of the co-op. I have learnt the basics after studying UNIX tutorial for beginners when work I could successfully handle was scarce. Sadly my dad has seen it this as a sign to forsake the I.T support, I will have to improve rather quickly.