First Great Western to launch free wifi on Cotswolds services
Train operator First Great Western (shouldn't that be "alleged" train operator? Ed.) has announced that it will be trialling free wifi on trains running between London Paddington and the Cotswolds.
The wifi will be installed on five Class 180 trains as part of a series of reliability and comfort modifications.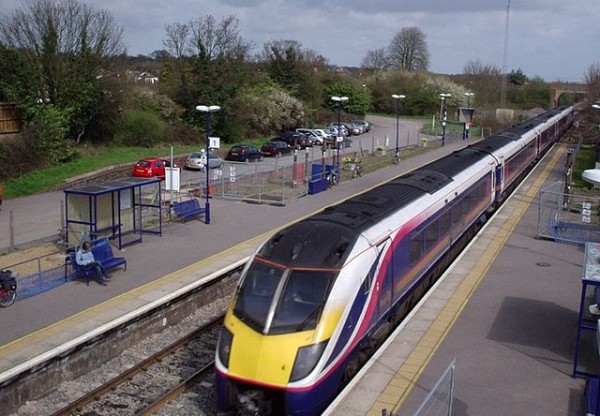 FGW's Managing Director Mark Hopwood said the company had been looking for an opportunity to introduce the technology for some time: "The refresh [sic] of these trains has given us the opportunity to address modern work and entertainment needs. I am delighted that within the year customers will be able to read their emails, browse the web, or simply catch friends while on the move.
"As well as reliability improvements each of the trains has been extensively refurbished, allowing us to include the technology required to offer wifi free of charge to passengers."
Hat tip: Andy Mabbett