Win a Raspberry Pi
Now that I've got your attention, there are a couple of conditions, but we'll come to them in a while.
The October to December edition of Up Our Street, the magazine of Easton and Lawrence Hill Management, features a competition to win a Raspberry Pi, the little Linux box full of fruity, open source goodness, which is now being manufactured in Pencoed, South Wales.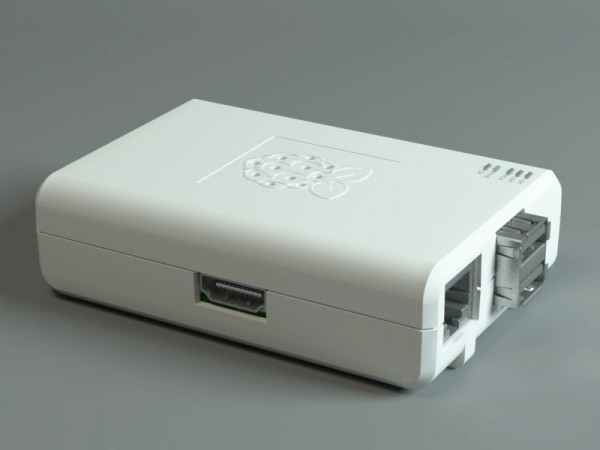 To enter, all that's required is to write in and say why you'd like to win the Raspberry Pi. However, to enter you must be under 25 years of age and live in the Bristol City Council wards of Easton or Lawrence Hill.
Entries should be sent by email to stacy (at) eastonandlawrencehill.org.uk and include your name, date of birth and address. Entries close on Friday, 30th November 2012 and, if you do enter, good luck from Bristol Wireless! 🙂