Raspberry Pi boot camp in Bristol this weekend
This Saturday 15th June a Raspberry Pi boot camp will be taking place at At-Bristol, Anchor Road, Bristol BS1 5DB (map) from 10.30 am to 4.30 pm.
Entry to the event is free, but does not include access to the exhibits of At-Bristol.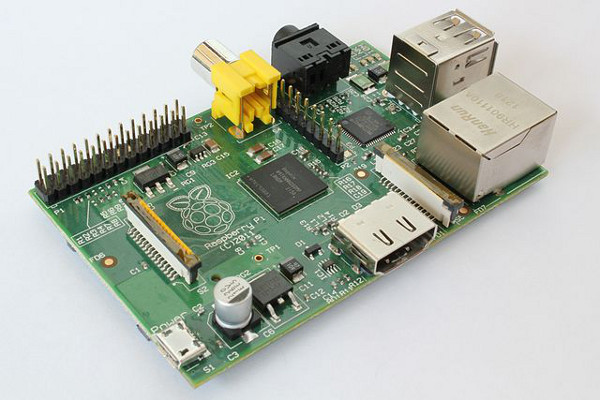 The event aims to provide fun hands-on workshops for beginners through to intermediate level as well as allowing experts to share ideas with others.
Activities planned for the boot camp will include:
A drop-in centre for those who have just got their Pi out the box but don't know what to do next;
Workshops on some basic applications for your Pi that you can build in 90 minutes;
Advanced workshops to build cool applications involving LEDs and an internet radio;
A chance to meet experts and see what advanced applications they have built.
In addition to the above activities, local web agency Simpleweb, will be hosting 'Rails Girls' an all-day Ruby on Rails programming workshop aimed at women.