Introducing SWUX
SWUX (South West Usability Discussion Group), is a free meet-up for UX and people curious about UX, usually held on the first Tuesday of every month in Bristol. It's a group for open discussion on all usability issues, including software to web design to mobile apps. SWUX usually meets in a pub for a chat, networking, general conversation and has a UX design-related slide presentation/talk with time for questions, etc. If you're interested, why not go along and discuss or give a slide presentation on your own projects or usability interests. Anyone can give a presentation (regardless of background), post and view Usability/UX related information; SWUX is really keen on open discussion for all.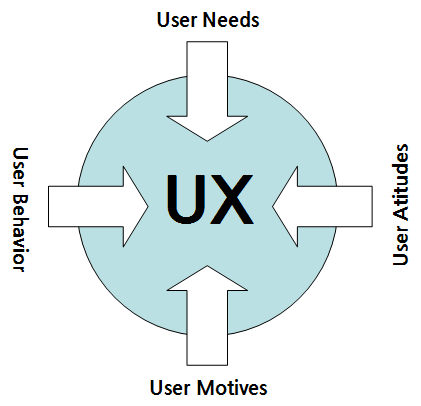 SWUX also organises meet-ups in other parts of the South-West e.g. Bath, Somerset, Clevedon, etc., not just in Bristol.
The next Bristol SWUX event takes place on Thursday 7th November, between 7pm and 8.15pm at a city centre venue that still has to be confirmed. The event's theme will be "On and Beyond the Webpage" and the speaker will be Steve Maslin, the Director of Building User Design Solutions Ltd (bud), Bristol). More details are available on SWUX's Meet-Up page.