Bristol Uni advises on keeping data secure in a cyber world
Bristol University seems to be doing a fair bit at present on cyber security matters. Following on from last week's research contributions to an EU cyber security attacks white paper (news passim), the university has now advised the European Union's Network and Information Security Agency (ENISA) on how to protect the personal data of millions of citizens.
The Algorithm and Key Size Report (PDF) is a major new report from ENISA, commissioned from a consortium of the University of Bristol and Belgium's Katholieke Universiteit Leuven, that makes recommendations on guarding against the increasing threat from cyber attack.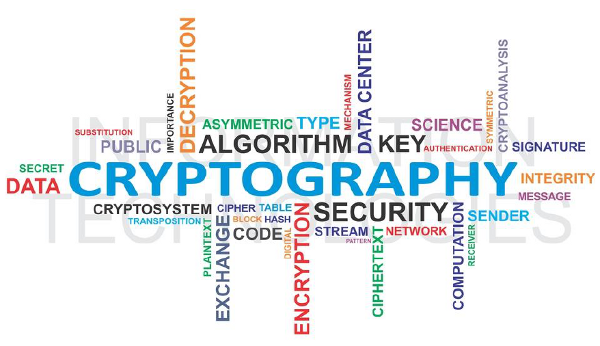 The report, edited by Professor Nigel Smart, Professor of Cryptology at Bristol University, gives guidance to EU member states, other organisations and the wider community about current best scientific practice in the rapidly advancing field of cryptography.
Amongst the protective measures covered in the report are data encryption and how to create a digital signature to be able to authenticate someone.
The report, which also had input from Dr Gaven Watson and Dr Bogdan Warinschi from Bristol University's Department of Computer Science and K.U. Leuven's Vincent Rijmen, builds on an earlier report which was written as part of the ECRYPT Network of Excellence consortium funded by the European Commission's Seventh Framework Programme (FP7).
Professor Smart said: "It was a pleasure to be involved in the writing of this report. It builds on our earlier work on the ECRYPT report of a similar nature and we hope it will be as useful to designers and implementers of systems as the ECRYPT one was."
The new ENISA report is aimed at providing more concrete recommendations and has a much wider coverage of methods available than the prior ECRYPT report.