Free wifi on trains between Bristol and Paddington
Today's Bristol Post reports that First Great Western (FGW) will be offering free wifi on its services between Bristol and London within one year.
Wifi provision on trains is part of the deal agreed with the government under which First will continue operating the Great Western franchise for an additional two years.
All 53 of FGW's High Speed Trains and its Night Riviera trains will be equipped with wifi. Work on installing the hardware on the HSTs will start in May 2014 and is due for completion will be completed by the end of the year.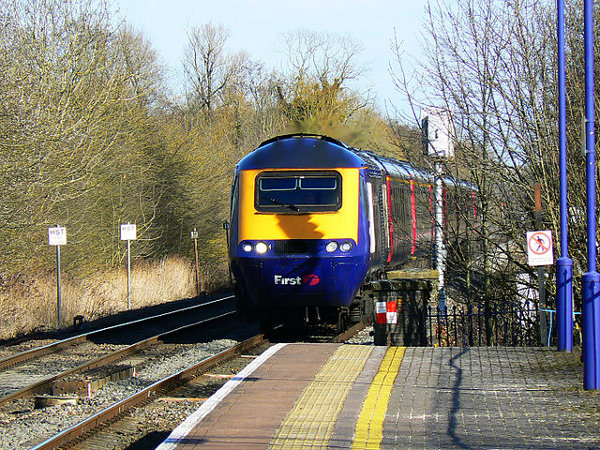 This is not FGW's first venture into wifi provision on trains: in 2012 the company installed wifi on 5 Class 180 trains running on its Cotswold service (news passim).