New round of Gnome OPW internships now accepting applications
The Gnome Outreach Program for Women (OPW) helps women get involved in free and open source software and has just announced the opening of a new round of internship applications. Women can apply for an internship to contribute to an open source project from May to August; and OPW is not just asking for applications from programmers either.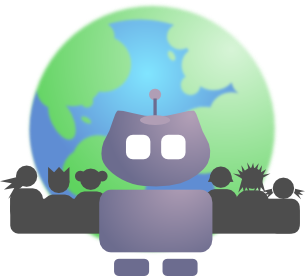 Successful applicants can obtain a Gnome Foundation internship from 19th May until 18th August 2014 under the aegis of the OPW. The outreach programme is intended to increase the proportion of women in open source projects and twice a year promotes the contribution of women to projects such as Gnome, Wikimedia and OpenStack. The deadline for applications for the next round is 19th May 2014.
As previously stated, the programme is not restricted to women with programming skills; those with design, documentation or marketing skills can also apply. All participants will be supported by a mentor in the participating organisations. Details on how to apply are on the Gnome Foundation's dedicated OPW site.