WiFi coming to French TGV trains soon?
After years testing, the French state railway operator SNCF is going to launch an invitation to tender to equip its TGV (high-speed train) rolling stock with WiFi, Le Monde Informatique reports. There's light at the end of the tunnel for the French travelling public.
On Friday's France Inter breakfast programme, Axelle Lemaire, the French Secretary of State for Digital Affairs encouraged SNCF to deploy WiFi quickly on the French railway network's TGV lines. An invitation to tender to provide internet access will be launched very shortly under the aegis of SNCF's digital strategy. The railway company has been testing a service using a flat satellite antenna on the roof of some carriages for several years. In June 2007, SNCF was reported to be working together with Colubris Networks. In December 2007, the firm was testing a WiFi service on TGV services serving eastern France. There have since been lots of public relations exercises, but nothing definite for passengers.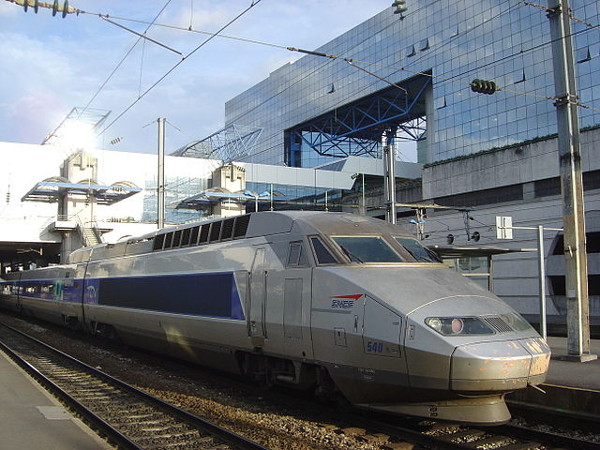 If passengers are growing impatient waiting for the arrival of WiFi on TGV services, this is also because WiFi has already been available for many years on Thalys and EuroStar trains providing international services to and from France. SNCF's immobility is being blamed on the cost of deployment: €350,000 would be needed to equip one TGV carriage. Asked whether the service would be free for passengers, the Secretary of State stonewalled expertly hoping "that the recent increase in SNCF's fares will include the costs of deploying WiFi", adding to this her wish that "using the WiFi would be without additional charge for passengers".
This is a revised version of a post originally appearing on the author's own blog.