OpenMandriva's next release to pay homage to its Mandrake heritage
The sad news arrived earlier this week that French Linux gurus Madriva were being wound up (news passim).
One of its community spin-offs, OpenMandriva, has now announced that its next release will be a tribute to its Mandrake heritage.
OpenMandriva's history is well known. It was born at the end of 2012 with the help of the community and Mandriva SA to continue the work on the distribution after Mandriva SA could not continue to do so.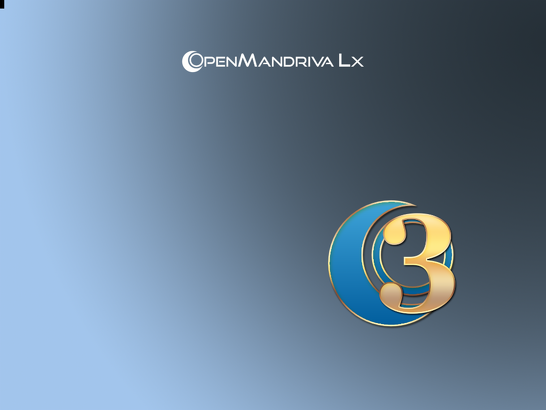 OpenMandriva has expressed its thanks to Mandriva SA for the latter's initial support and it has wished former Mandriva employees well for the future.
The OpenMandriva Association was created to unite the distribution formerly known as Mandriva (aka Mandrake) and to return it to its roots through listening to peoples needs and getting closer to its users and developers. Since then OpenMandriva has been independent (though it still remains open to cooperative effort). It will continue to do this and will be releasing a new release of OpenMandriva Lx 3 (2015) in the near future that will include new features and an update of many of the core components.
OpenMandriva states that Mandrake was the first Linux distribution to make a free operating system available which could be installed and configured by anyone who could use a keyboard and a mouse. When many people first entered the "Linux" world, there were two types of distro: the ones that gave you headaches as soon as you put the CD in the drive; and Mandrake. The vision of Mandrake's founder Gaël Duval created an operating system which undoubtedly allowed many, many people access to modern technology and in doing so added greatly to the strength of the free software community.