Everest Base Camp has better internet than English villages
News emerged last week that Everest Base Camp in Nepal has better internet connection speeds than some villages in Somerset and Gloucestershire.
Research by Cable.co.uk revealed that Brent Knoll in Somerset has a download speed of a mere 1.3 Mbps.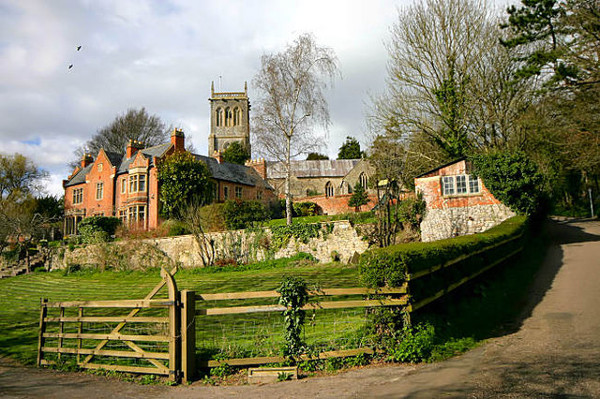 This is easily beaten by Everest Base Camp's satellite internet link which has an average connection speed of 2 Mbps, according to The Independent.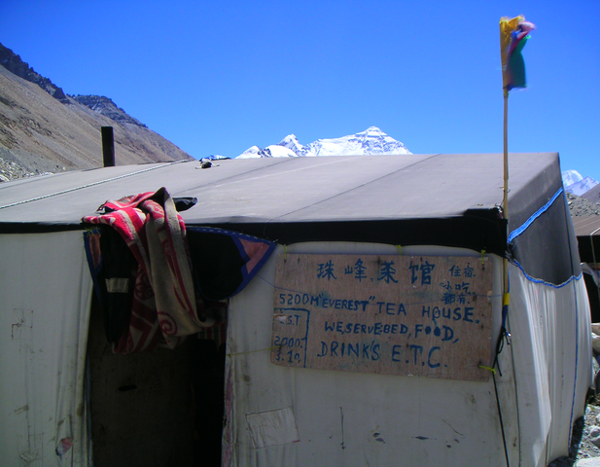 However, Brent Knoll's internet speed can be regarded as blistering if one happens to have the misfortune to live in Miserden in Gloucestershire where the slowest download speed recorded by a resident using Cable.co.uk's speed checker was 0.12 Mbps.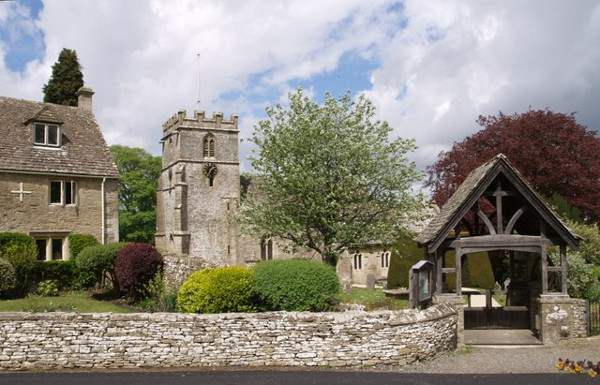 Besides these 2 "notspots" Ashwell in Hertfordshire, Ulverston and Gilsland in Cumbria were the other towns and villages to make up the five slowest in the UK.
By contrast Rickmansworth, in Hertfordshire, was the place with the fastest average speed at 77.17 Mbps – more than three times the UK average of 22.8 Mbps.
Cable.co.uk's revelations have attracted criticism from BT, which contends that 4 out of 5 local customers now have access to so-called 'superfast' broadband. A BT spokesperson said:
This report doesn't give an entirely accurate picture, as fibre broadband is widely available to the slowest areas identified. Fibre is available to 81% of those connected to the Brent Knoll exchange – a far cry from the 'digital black holes' described.

This report is either based on out-of-date information or on the speeds people choose to buy rather than the maximum speeds available to them.

For an accurate view, we'd encourage people to look at respected, independent reports by the likes of Ofcom, the EU, the International Telecommunication Union and ThinkBroadband.
However, Cable.co.uk stood by its report, with its Dan Howdle responding as follows:
Digital inequality is a huge problem in the UK, both for those who suffer at the bottom end and for the UK economy as a whole.

While the number of UK households on the right side of the 'digital divide' is increasing thanks to the continuing roll-out of superfast broadband, those left stranded are finding themselves further and further behind – to the detriment of both themselves and their local economies.