Ubuntu to launch tablet
In a brief post on Facebook, Ubuntu announced yesterday that it would soon be launching its first ever Ubuntu Linux-powered tablet, the BQ Aquaris M10.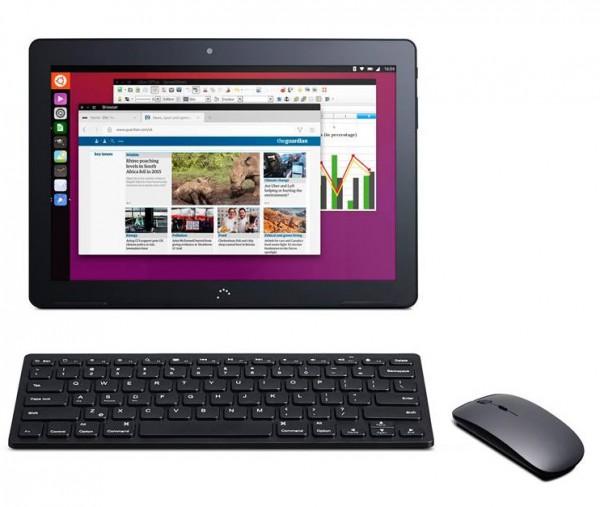 For this project, Ubuntu has partnered with smartphone, tablet and e-reader manufacturer BQ.
No further details of this tablet's launch are yet available, although a publicity video has been produced.
Canonical had the BQ Aquaris M10 tablet on display at the MWC (Mobile World Congress) 2016 event held in Barcelona at the end of February, according to Softpedia.
Although no launch date has been announced, it is believed the tablet will be available some time in April.
This new piece of Ubuntu hardware joins the Ubuntu Editions of the Aquaris E4.5 and E5 HD smartphones and the MX4 smartphone built by China's Meizu.
In recent years, Canonical, the British company behind Ubuntu Linux, has developed the operating system so it works on other devices ranging from mobile phones to drones.
Update 24/03/2016: Softpedia has now reported that the tablet will be available for pre-order on 28th March.