OwnCloud founder forks off to establish Nextcloud
OwnCloud founder Frank Karlitschek has coined his own version of the synchronisation software. Until the end of April Karlitschek was the Chief Technical Officer (CTO) of OwnCloud Inc., but then left the company due to differences of opinion on the direction of OwnCloud, German technology news site heise Open Source reports.
Since Karlitschek's move, several other developers have also announced their departure from OwnCloud Inc.
A new company, Nextcloud GmbH, will provide support for the OwnCloud fork. "At least nine of OwnCloud's top developers" will be working for Nextcloud, according to Karlitschek. Nextcloud wants to develop a "drop-in replacement" for version 9.0 of OwnCloud, which was released at the start of March.
In addition, Nextcloud is offering to take on the support contracts of existing OwnCloud customers.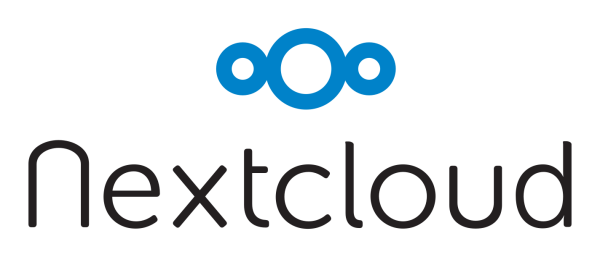 More stable software promised
Nextcloud wants to take greater account of the interests of the developer and user community and is promising a more stable and reliable software package.
Furthermore, Nextcloud want to improve calendar and address book integration since these functions have not been supported to date in the enterprise version of OwnCloud.
Nextcloud GmbH is also collaborating closely with video-conferencing software provider Spreed.ME. The community version of OwnCloud 9 already includes Spreed's software. Karlitschek is inviting the community to join in and the necessary infrastructure should be in place in a few days.
The announcement of the OwnCloud fork took place two days after OwnCloud Inc. had established a foundation to co-ordinate the software's future development and ensure both the continuing free availability of the software and the project's long-term survival.
Both OwnCloud and the Nextcloud fork are open source applications with which a cloud service for storing and synchronising files and other data can be implemented on users' servers.
In addition, both OwnCloud Inc. and Nextcloud GmbH offer paid-for enterprise versions with additional features and support.
Update 06/06/16: In a further development reported today by heise, OwnCloud Inc. is closing down as a result of the departure of Frank Karlitschek's departure, stating the announcement had left it "surprised and disappointed". The German branch of the business, OwnCloud GmbH, is continuing its operations, as is the recently founded OwnCloud Foundation.