Stoke to provide residents with cheap broadband
Some 15,000 households in Stoke-on-Trent (population: 251,000) don't have an internet connection at present, but Stoke-on-Trent City Council wants to change that, according to yesterday's Sentinel, by offering cut-price broadband deals.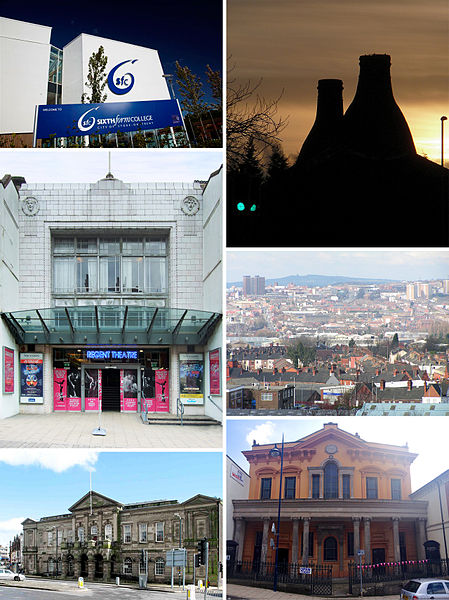 The local authority estimates estimates this "digital divide" is costing the Potteries' poorest families up to £21 mn. per annum and is looking to secure cheap connectivity deals for its 19,000 tenants and other residents on low incomes.
The measure forms part of the council's new digital inclusion strategy which seeks to support those who have been "left behind by the pace and scale of digital transformation".
The digital inclusion strategy states that not being able to afford broadband one of four main barriers to digital inclusion, the others being a lack of basic IT skills, physical or learning disabilities and a lack of awareness of the potential financial and social benefits of being online.
Other elements of the council's strategy include the following:
Providing basic ICT courses for to 4,500 people a year;
Offering family learning sessions in schools to train 800 parents annually in basic ICT skills;
Training library staff to help claimants fill out Universal Credit application forms (this benefit can only be claimed online. Ed.);
Exploring options for providing free internet access in children's centres.
In addition to this scheme, Stoke-on-Trent City Council is still contemplating the provision of wi-fi hotspots in the city centre and public buildings to improve residents' connectivity further.