Swansea to be pilot location for BT's new G.fast technology
Yesterday's Wales Online reports that Swansea will be first cities in Britain where residents will be able to enjoy ultra-fast broadband with download speeds of up to 330Mbps, i.e. up to 10 times the UK's current average download speed.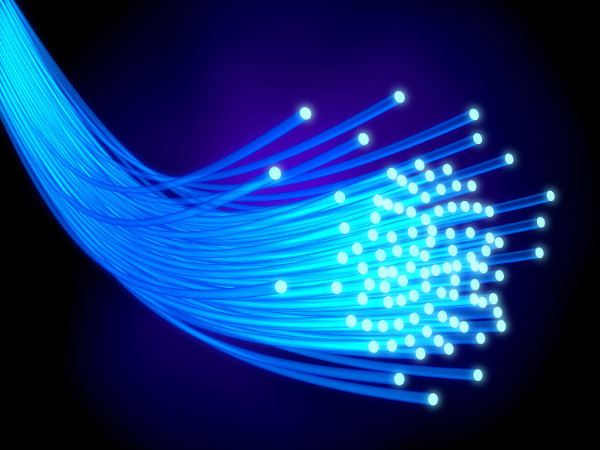 Details are still scant, but "thousands" of Swansea premises will be able to access this new technology in 2017, with the city forming one of BT Openreach's 17 pilot areas that are intended to include some 140,000 homes and businesses.
The G.fast technology uses existing copper pairs to provide the high speed connectivity from the local distribution cabinets to which fibre-optic cables have been run.