Bristol's no. 9 bus, now with added wifi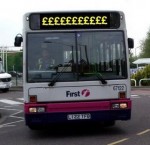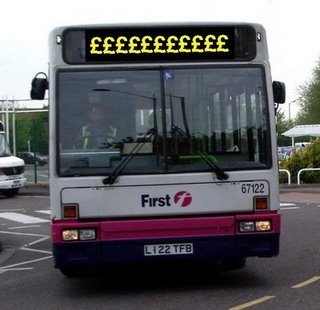 Last June FirstBus introduced free wifi on its X1 bus service between Bristol and Weston Super Mare (news passim).
In the last couple of days, our sharp-eyed volunteers have noticed that First's no. 9 service now have large 'Free Wifi' stickers in their windows.
For those unfamiliar with Bristol, the no. 9 service is a circular service that runs between Bristol Temple Meads, the Centre, Redland, Clifton and then back to the Centre and Bristol Temple Meads.
Whilst we welcome any improvements in connectivity, we would question why First hasn't also introduced this enhancement to its services to less prosperous parts of the city, such as Knowle West, Hartcliffe, Withywood, Southmead, Sea Mills, Lawrence Weston and others, given the ubiquity of internet-capable smartphones.
Perhaps FirstBus would like to comment below.