Evolve OS to change name to Solus
This blog reported yesterday that the developers of the Evolve OS Linux desktop operating system had received a letter from lawyers acting for the UK's Department for Business, Innovation & Skills informing them that BIS' OS trade mark was being infringed and that the developers would have to pick a new name.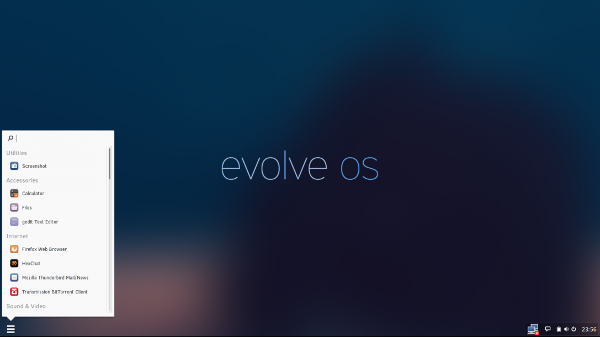 Ikey Doherty of the development team has now posted the following statement on Google+:
Thank you, everyone for helping us in the naming process! In that time, one name cropped up time and time again. A name we do own, and one indicative of our history and roots. Most importantly, the longevity, history and direct, traceable link of this name provides absolute and irrefutable evidence of prior art, and all rights to the name within this context. We have purchased solus-project.com and solus-project.net. Thus, Evolve OS will now be known (once again) as Solus. The full name for the operating system component of the project (i.e. the Linux distro) is Solus Operating System – the entirety of the project is the Solus Project.