We've moved!
After 4 very happy years at Windmill Hill City Farm, Bristol Wireless has moved.
Our move has taken us from south of the River Avon in Bedminster back to Easton where Bristol Wireless started over 14 years ago as an idea in the minds of some under-employed local techies.
More than that we've moved into Easton Community Centre, which was our very first home in those dim distant days. At that time we were also running the IT training suite at the centre.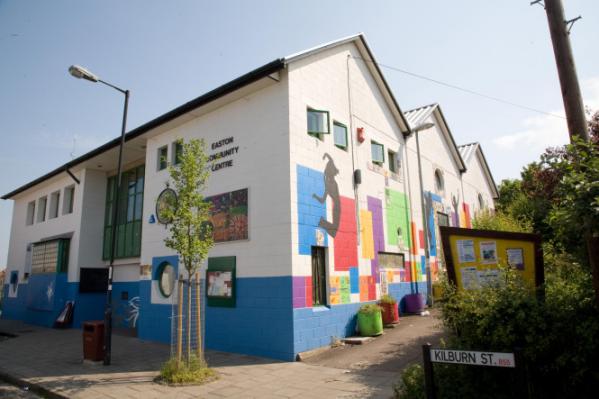 We've updated our Contact Us page to enable you to find and get in contact with us easily.
We're looking forward to settling quickly into our new base.
Finally, we'd like express our sincere thanks to Steve Sayers and all the staff at Windmill Hill City Farm for making our 4 years there so enjoyable.