0 AD, the free and open source RTS game, has now reached its alpha 20 release, according to the latest announcement by the developers.
This Alpha features 10 new maps, core functionality for a cinematic in-game camera, the ability to share dropsites with your allies, to name but a few new features of this latest release.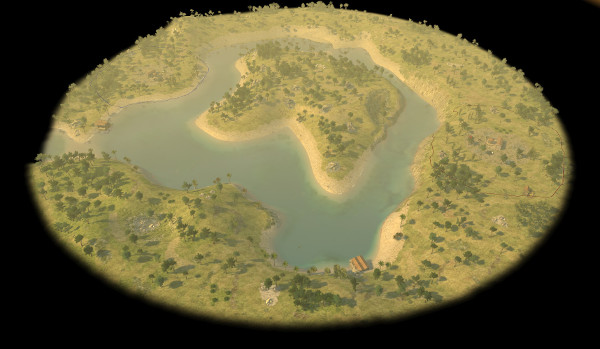 0 AD is available free of charge for Linux, Mac OS X and Windows and the developers give an assurance that it always will be gratis.
This release is named after Timosthenes of Rhodes, who was a Greek geographer and navigator who served as the chief pilot and admiral of King Ptolemy II Philadelphus' navy in the 280s-270s BCE.